Hi! I'm Ari
Empowerment Coach, Licensed Creatrix Facilitator®,
Mindset Trainer and Speaker
My name is Ari Powell and I founded Polish Your Sparkle in the midst of my own process of discovery.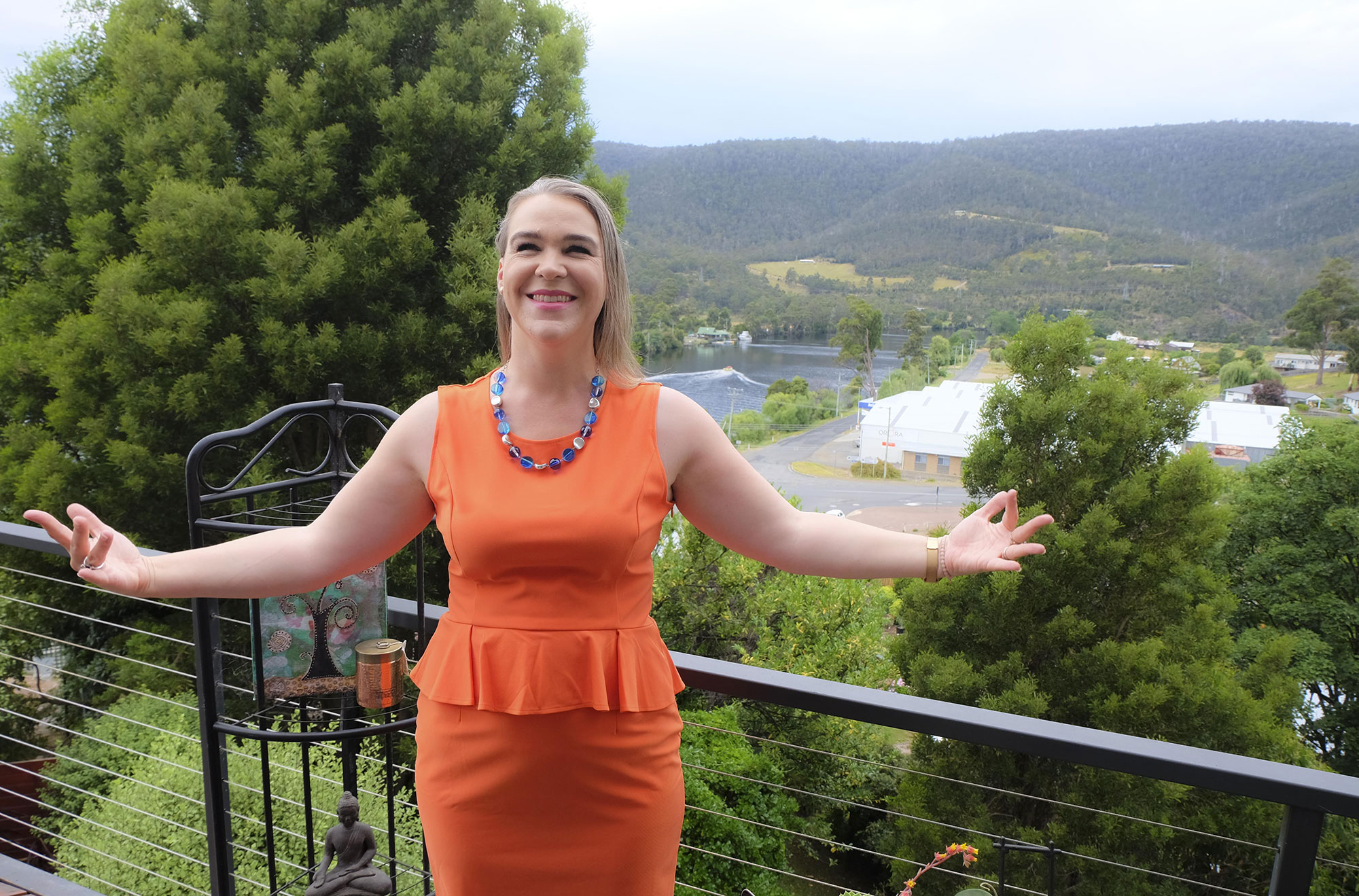 I was teaching full time, supporting my husband finish off his university degree and running a home direct sales business all while trying to keep myself sane enough to be the best mum I could be to my two beautiful children. I finally made a decision that I was sick an tired of being sick and tired and more importantly was prepared to do something about it it other than just be resentful at no one or nothing in particular. I signed up to a few online courses, got a business coach, started working more closely with my director in my direct sale business and began researching my different options.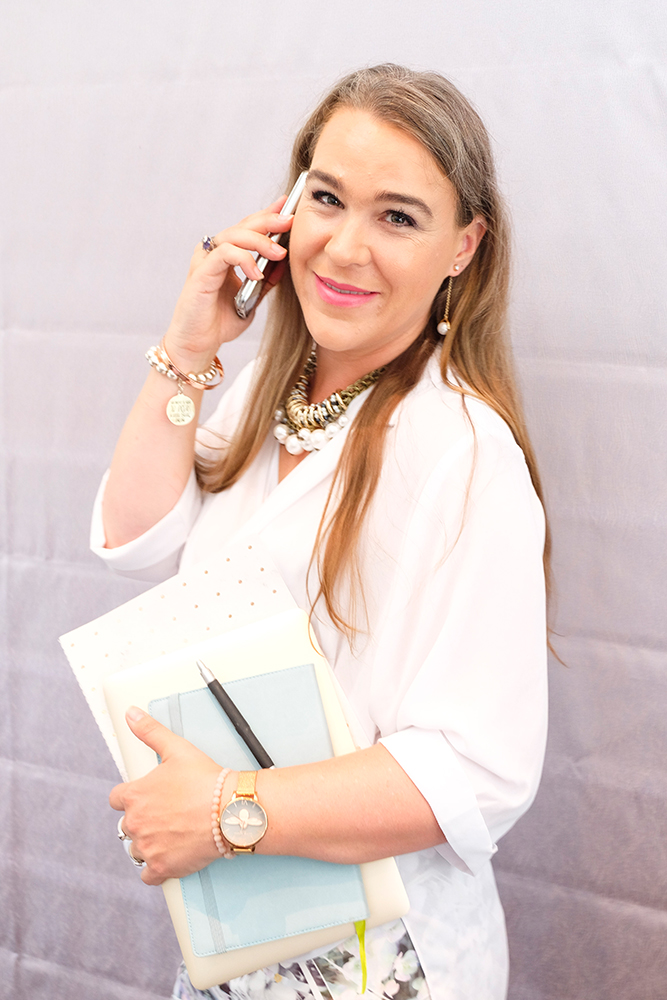 I still teach four days a week and I still run my direct sales home business. However, I also completed a course with the Institute of Women International and launched the Launceston branch of Empowered Mums Business Network. Now I work with women in workshops and one on one to take back control of their lives and get some real direction happening both emotionally and professionally.
I think these days women often feel like they're committing "superwoman fraud" and are waiting to be caught out. I know I certainly felt that way. What I love about what I do now is that I can help women who are in the same place I was, by equipping them with techniques and understandings that will make the process so much easier, less stressful, less frustrating and assist them to get to a more fulfilling place in their life, be it at home or work.
If you've decided to be more committed to some real change in your life and over feeling frustrated by your own self sabotage then Polish Your Sparkle can switch you from frustrated and scattered to knowing what matters.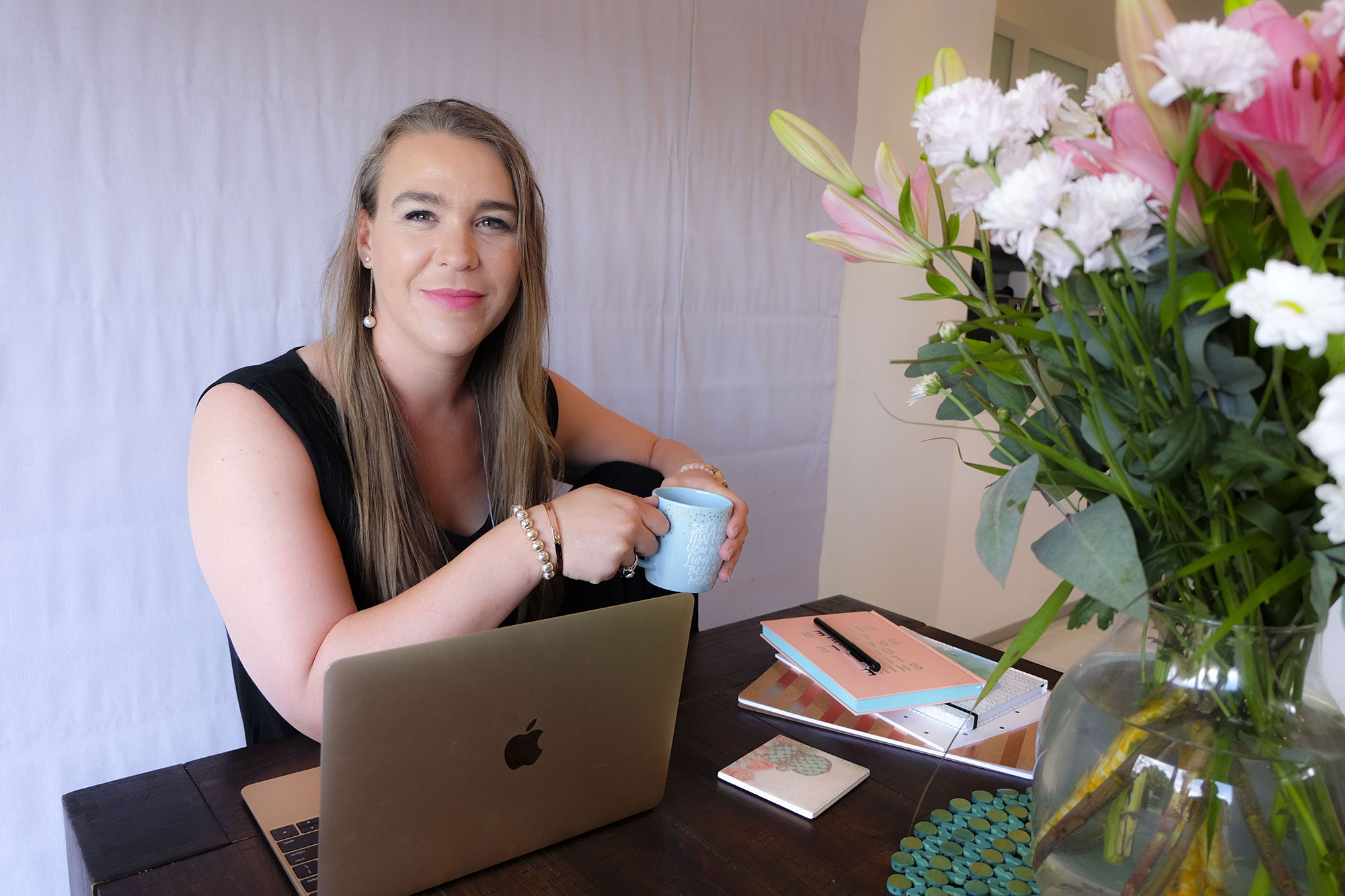 To empower women with the skills and knowledge to harness their emotional strength, to confront life's challenges, and to relaunch their life guilt free and with certainty so they can courageously claim their most fulfilling life.
This is my purpose and my mission. This is how I help women and this is why they work with me.
I always admired people who knew exactly what they wanted to be when they grew up, they had a path already mapped out for them with obvious steps to take along the way. I, on the other hand, drifted from one interest area to another the only consistent thread being the high standards that I set for achievement in these areas.
After an exchange year in Germany, I returned to Tasmania to commence an Arts degree majoring in philosophy and German and as I neared graduation I was left wondering "where to now? Philosophising in German?" I was approached by the teaching department and working from the "teaching is a great fall-back position" principle completed that degree.
I seemed to fall into teaching positions, picking up permanent roles and being really good at what I did. I loved teaching but some of the behind the scenes stuff really got me down and I was constantly doing battle with bouts of depression and anxiety, flicking on and off medication.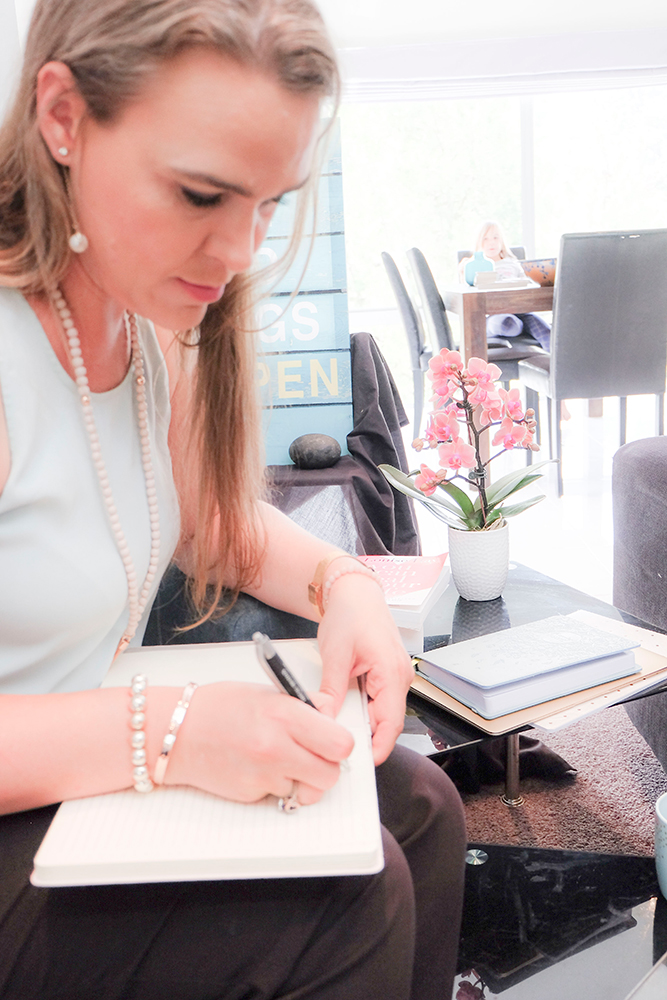 I started a direct sales business while teaching and the more incredible the support within that company was, the more disheartened I became with the teaching profession and the people who worked within it.
I began to resent my husband and kids because now I felt trapped in a job that was slowly crushing my soul and I felt powerless to escape it. I was responsible for the financial wellbeing of my family and being naturally risk adverse, couldn't bring myself to simply abandon my teaching in order to dedicate myself to my home business. I found myself battling with longer bouts of depression, despair and resentment. My marriage was suffering, my parenting felt less than supermumtastic and I felt that my work wasn't to my usual high standard. Everything was suffering and nothing felt like it would improve.
No one seemed to get it. My husband felt persecuted by me, as he was trying his best to improve his career opportunities whilst raising the kids. My parents couldn't understand why I would take on more than one job when teaching was a safe and reliable income. My friends didn't see the days I would spend isolated in my bedroom because it was all too draining. And then there was the massive guilt I would feel for not being super mum to my kids, in fact super average mum would have been preferable to what I felt I was achieving for them.
It was at this time that I finally bit the bullet and booked into a retreat with the Institute of Women International to learn life changing techniques and coaching skills. I had been following the founder for some time through social media and I knew that this could help me get a handle of my emotions and maybe help others who needed it. I borrowed money from my parents and booked myself in- in my mind the worst case scenario was that I'd get a nice holiday out of it.
It was life-changing and I returned home transformed.
I had the best year of my life it seemed: ran workshops, took on clients, launched a business networking group to help empower female sole entrepreneurs and exploded my direct sales business by growing a successful team.
Pregnant with my third child I made a decision to change my life further and commit to the inspired action required to ditch teaching once and for all. Dedicating myself wholly and solely to empowering women through my direct sale business, my business networking group and of course my one-on-one coaching clients.
In February 2015, I was devastated by the news that my unborn daughter had passed away. What proceeded was the most traumatising experience that left me grieving and confused, despairing and betrayed by life. However, what has come from that is that life can really shaft you at any time. Inspired action or not, nothing changes without effort and determination and this can be a lonely and terrifying path. It feels like I could have easily given up on my dreams, abandoned my choices and returned to the safest path but then what is it all for? We can become the victims of our circumstance or the victors. Life can make us bitter or better. What I am sure of, lies deep down inside me, and it must come out or fester inside.
What I know is that women are inherently powerful and yet often feel guilt and doubt at a paralysing level. We hold ourselves back and feel the criticism of others even when it is unspoken. Doubt and fear balanced with the desire to pursue our dreams and reach our potential. The need to conform and comply with what is safe and expected of us, forever tensioned with the knowledge that we are so much more if only we could find the courage to damn the risks.
As women we need a safe place to explore our potential, to talk through our goals and formulate a plan. We need to be praised to success. Empowered with the skills to tackle life's challenges and the confidence to commit to and ultimately own our decisions. To get to a place where not only do we believe what we say when we justify our choices but that we no longer feel the need to justify our choices in the first place. This is my purpose and my mission. This is how I help women and this is why they work with me.