Break free with confidence and relaunch your life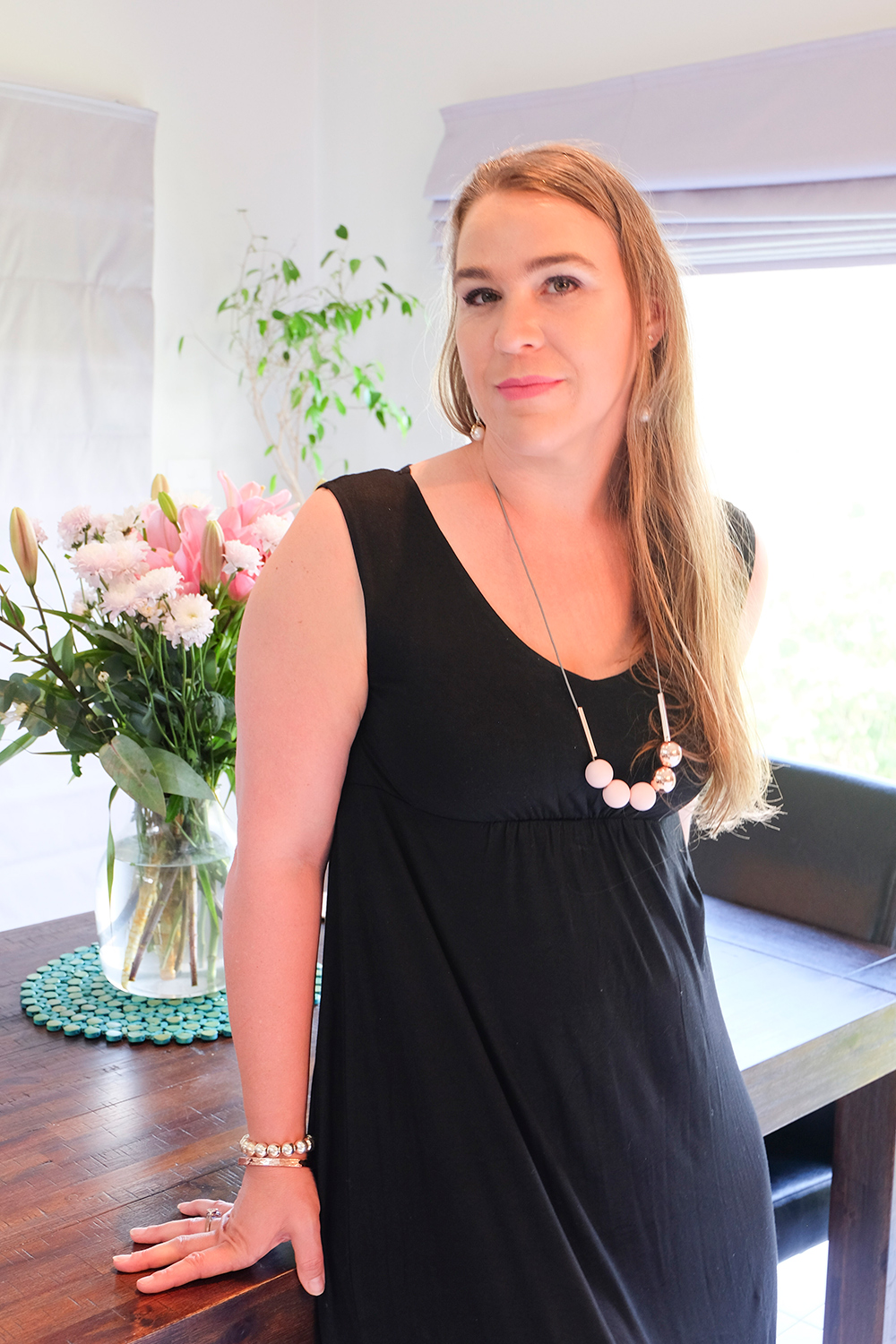 I founded Polish Your Sparkle in the midst of my own process of discovery. I was teaching full time, supporting my husband finish off his university degree and running a home direct sales business all while trying to keep myself sane enough to be the best mum I could be to my two beautiful children.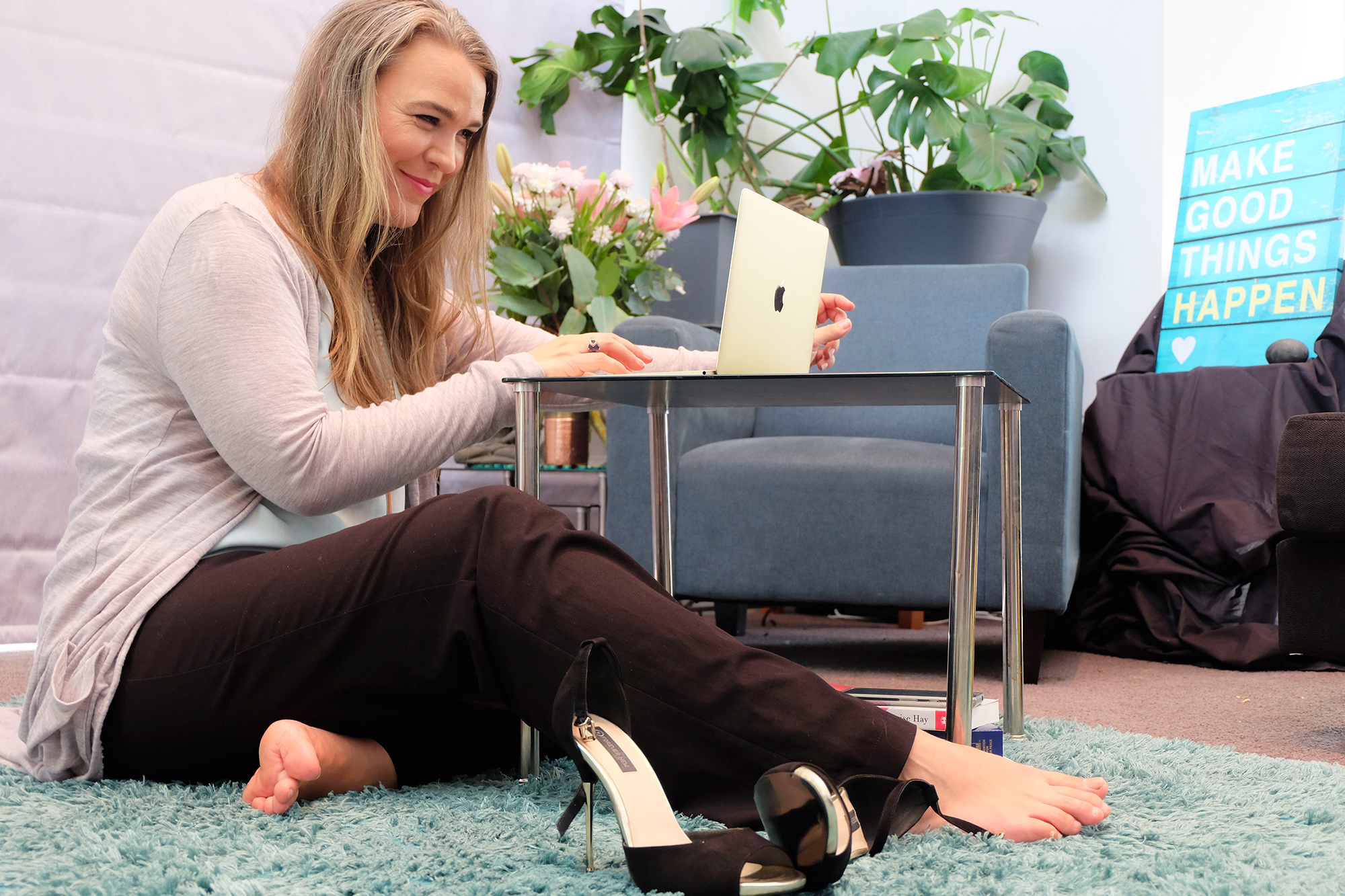 If you're ready to release your emotional burden instantly without having to endlessly discuss your problems and traumas, then you need Creatrix®.
Polish Your Sparkle is a personal coaching provider that focuses on equipping women with the tools required to manage your emotions and enable you to go more fearlessly into your most abundant future.​
SMART with Heart mini session
A highly structured session that uses the SMART with heart goal planner. Map out one goal and identify which mindset blocks relate specifically to that goal.​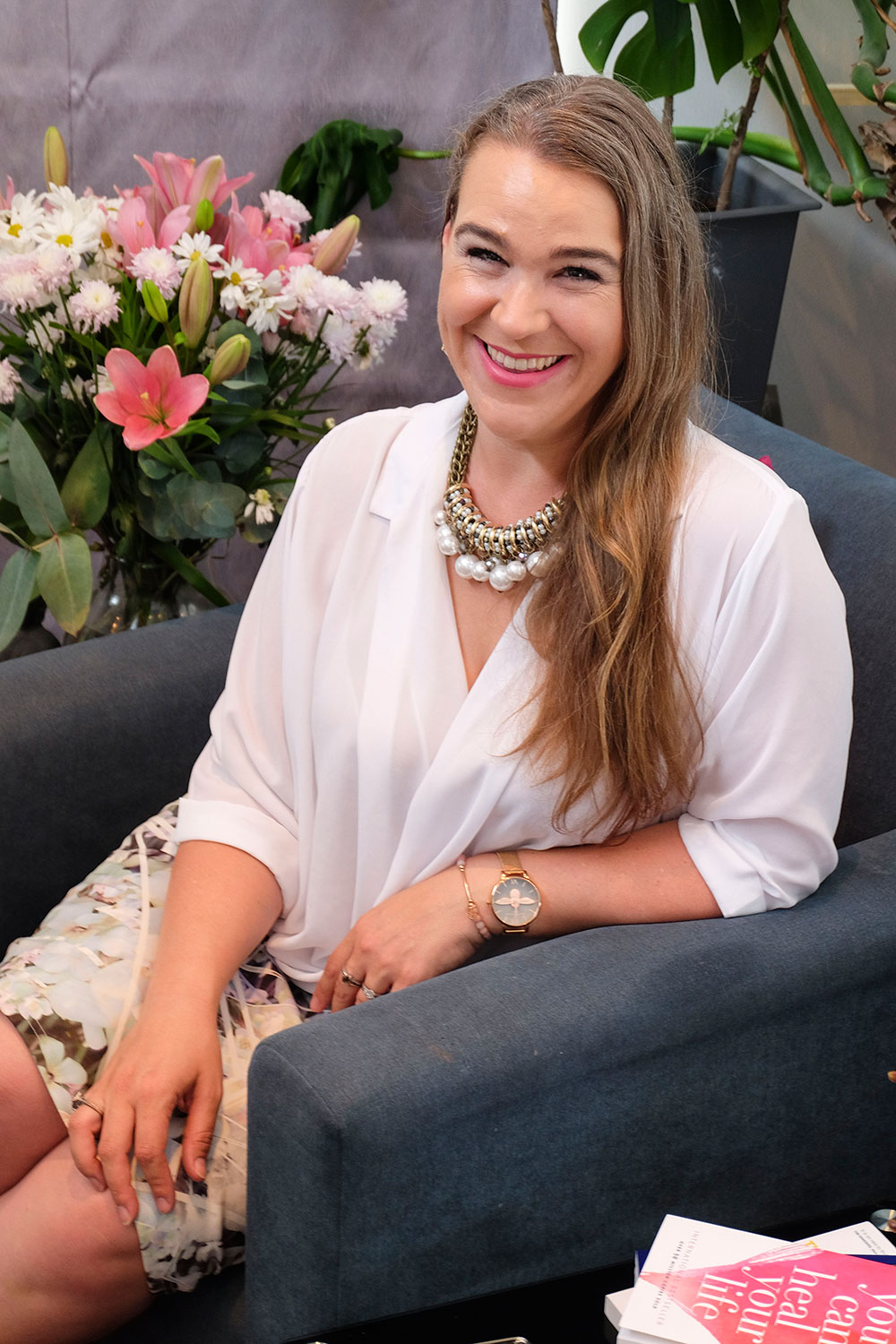 You need someone who can help you sort through it all and pick out the bits that light you up. Someone who can help you map it all into a simple plan so that you can actually start.
AND you need them to stick around while you're doing it to…
Alleviate your doubts
Encourage you
And keep you accountable….maybe even lovingly kick your butt into gear.
Each of my programs is designed to help women just like you to achieve their goals in alignment with their authentic self and with an understanding of where they are at in their lives.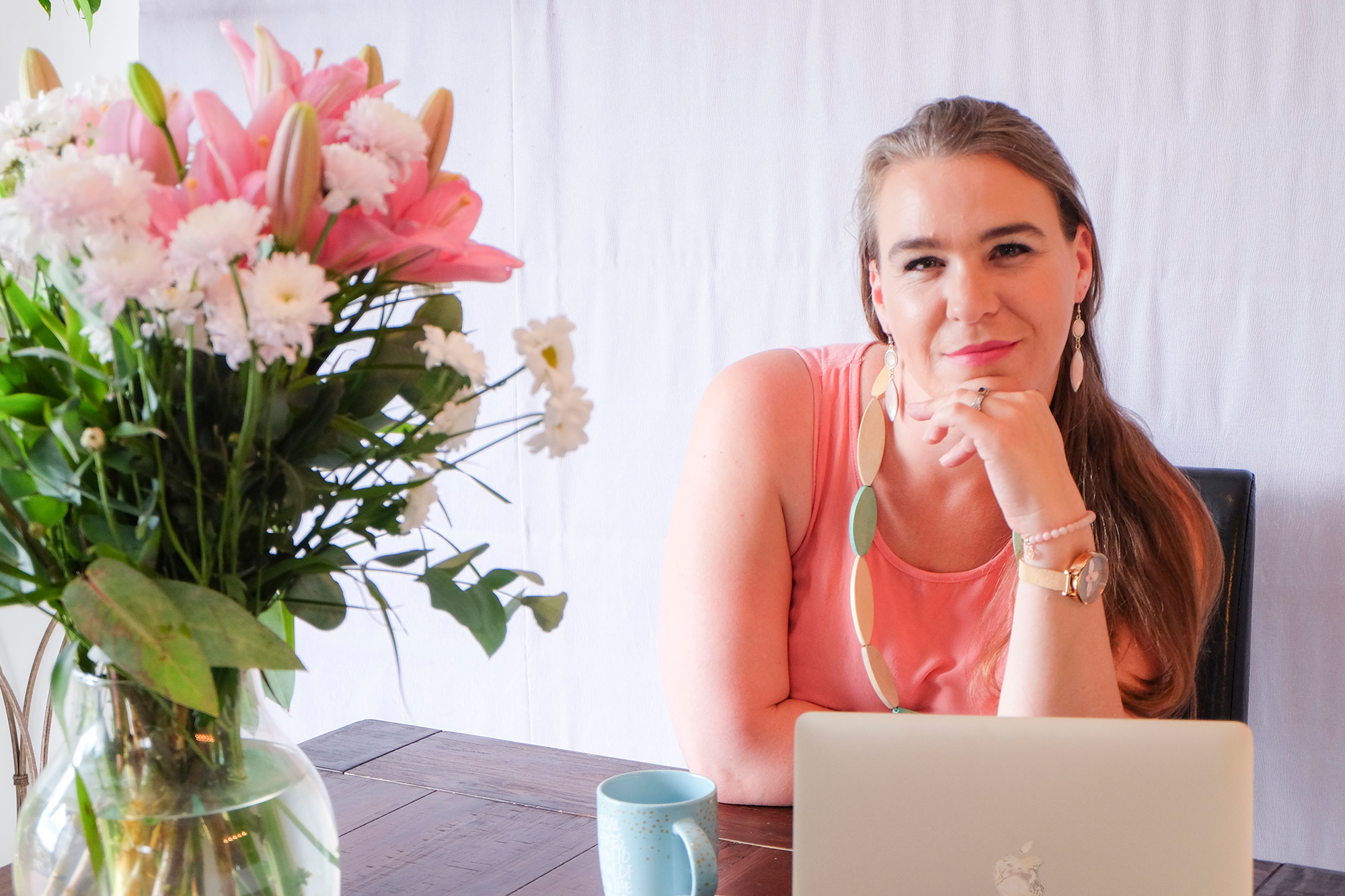 Sessions & Upcoming Retreats
Root Issue Diagnostic (RID)
Identification of what limiting beliefs are at the root cause of your issues. A powerful visualisation. Recommendation of services.
SMART with Heart mini session
A highly structured session that uses the SMART with heart goal planner. Map out one goal and identify which mindset blocks relate specifically to that goal.
Single Coaching Session
Personalised coaching session focused on your specific needs.​
Uplevel Booster Package
Uplevel Booster gives you a 60-minute coaching session with me where we map out your goal in a way that is heart-centred and aligned to you.
Ever catch yourself thinking this?
"I know what I need to do, I just need to do it!"
How about something like…
"I need to step away from the… checklist-webinar-course… and actually start implementing this stuff!"
Ever get to that point and then find yourself overwhelmed by where to even start, your head brimming with information overload?
How on earth are you going to pull all of the threads and ideas together?
And given ALL the contradicting opinions, how will you know which direction is right?
Right!
"Ari is a beautiful, genuine and intuitive woman! I am so grateful to Ari for setting me free from my self-conscious and impatience issues, but most of all I have been freed of guilt!! It has been liberating and life changing! Thank you Ari from my heart"
– Mel Llewelyn
"The Envision workshop helped me to think clearly about what I really wanted from life. Feeling good career-wise, I was looking for ways to strike a better work-life balance. Ari taught me that envisioning my personal goals and identifying my blocks would set me on the path to implementing meaningful and realistic strategies to help get me to my happy place. Thank you, Ari."
– Bianca Bowman, Teacher
"I had my very first BIC (Block Identifier Call) with Ari, OMG how amazing was it!!! I feel that Aris support at this time has come at a perfect time. I had no idea what to expect, other than to be honest and trust the process and see what flowed. Without expectations, I was very surprised to have been told some of my blockers and some of the reasons behind those. These were massive revelations for me, things I hadnt even taken into consideration but were quite obvious once highlighted. I am so blessed to have met you Ari and to have worked with you. I loved the process, loved your insight, and loved my learnings."
– Sara
I've been working in the space of goal setting for years both as a client and a teacher. I have been drilled on all the traditional successful goal setting techniques that are hyper masculine and hyper hustle culture. Frankly they're not particularly helpful for women...