Ari Powell
Empowerment Coach
Break free with confidence and relaunch your life
Ever catch yourself thinking this?
"I know what I need to do, I just need to do it!"
How about something like…
"I need to step away from the… checklist-webinar-course… and actually start implementing this stuff!"
Ever get to that point and then find yourself overwhelmed by where to even start, your head brimming with information overload?
How on earth are you going to pull all of the threads and ideas together?
And given ALL the contradicting opinions, how will you know which direction is right?
Right!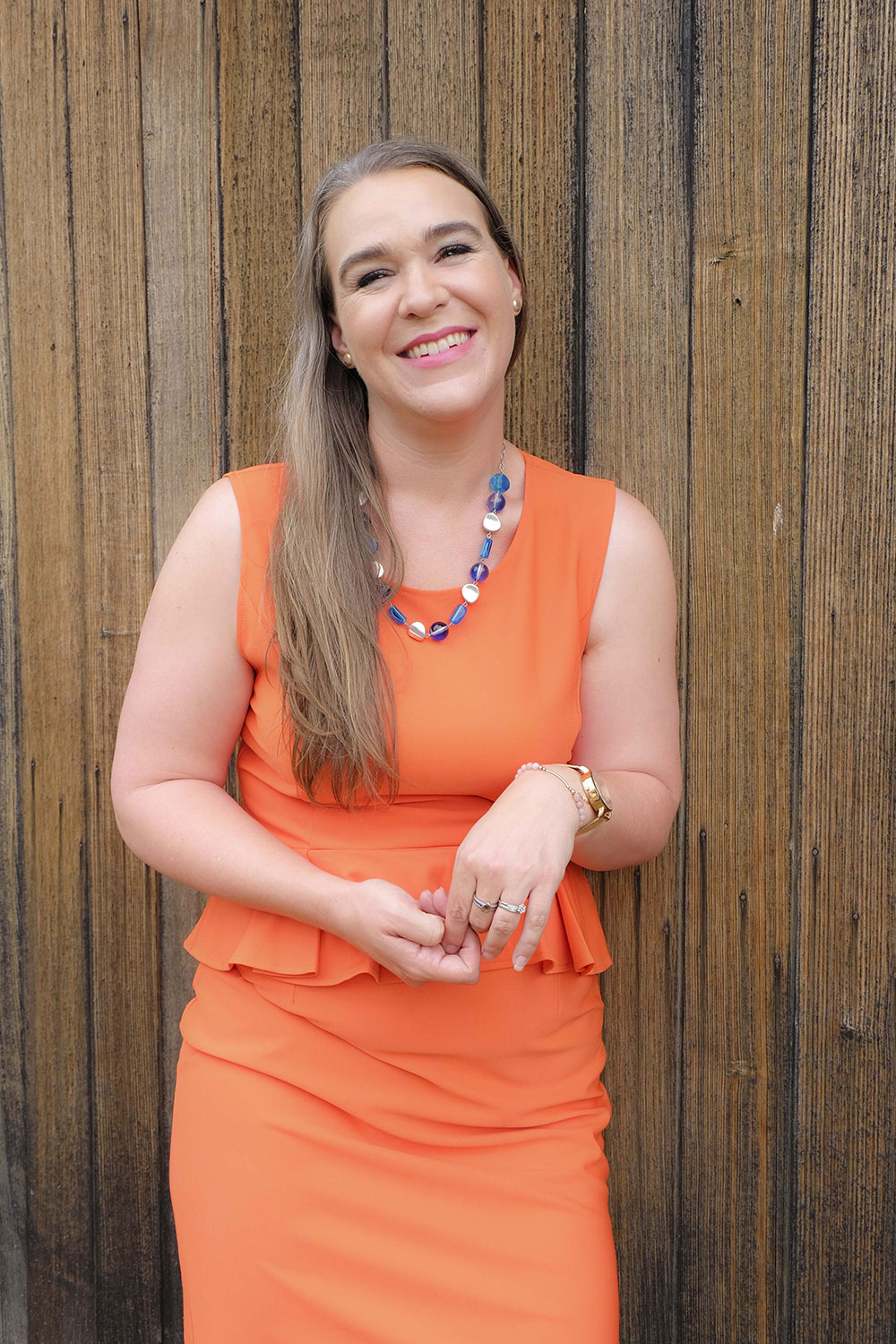 Hi! Ari Powell
I founded Polish Your Sparkle in the midst of my own process of discovery. I was teaching full time, supporting my husband finish off his university degree and running a home direct sales business all while trying to keep myself sane enough to be the best mum I could be to my two beautiful children.
You need someone who can help you sort through it all and pick out the bits that light you up. Someone who can help you map it all into a simple plan so that you can actually start.
AND you need them to stick around while your doing it to…
Alleviate your doubts
Encourage you
And keep you accountable….maybe even lovingly kick your butt into gear.
Each of my programs are designed to help women just like you to achieve their goals in alignment with their authentic self and with an understanding of where they are at in their lives.
1: 1 Coaching
Polish Your Sparkle with personalised empowerment coaching.
Online Course
Six weeks to Confidence, Courage and Certainty.
Creatrix®
Breakthrough Your Blocks in an instant with long lasting results.
5 Day Luxury Creatrix® Retreat
Breakthrough your Limits: Up-level your life Creatrix® retreat.
Make an appointment today.
Together we develop your mindset so that you can relaunch your life with confidence and courage. Never having to justify your choices to yourself or anyone else again.
1: 1 Coaching
Polish Your Sparkle with personalised empowerment coaching
Online Course
Goal Getting Formula For Heart Centred Women
The 3 Step Ultimate Goal Setting Method to reach your goals FASTER
Full access to the program
Goal Setting actionable videos to accompany each strategy
30 Page Goal Setting PDF Workbook
Weekly Live Group Coaching Calls
Access too the Private Envision, Align, Unfold Facebook Group
Success Breakthrough Bundle
Includes a complete Creatrix® breakthrough, access to the Goal Getting Formula for Heartcentred women and 6 x 60 minute coaching sessions to guide you to rapidly uplevel your life and biz.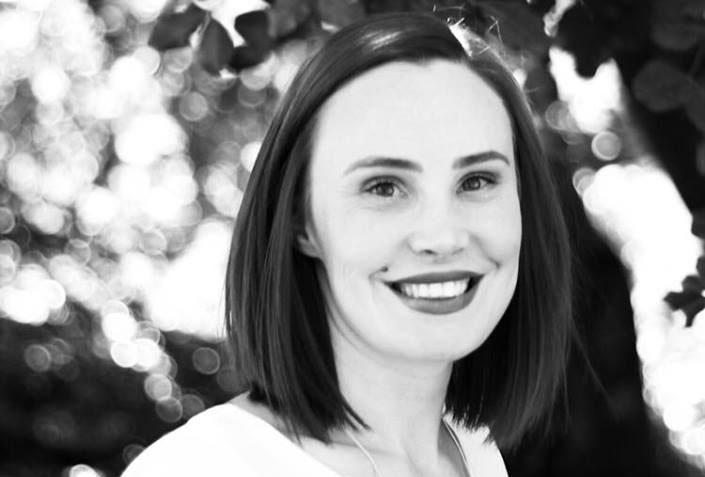 "Ari is a beautiful, genuine and intuitive woman! I am so grateful to Ari for setting me free from my self-conscious and impatience issues, but most of all I have been freed of guilt!! It has been liberating and life changing! Thank you Ari from my heart" Mel Llewelyn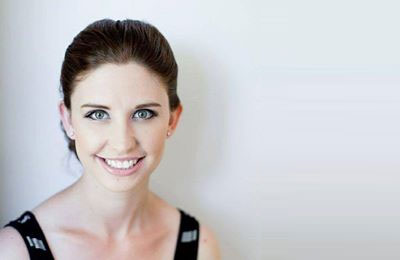 "The Envision workshop helped me to think clearly about what I really wanted from life. Feeling good career-wise, I was looking for ways to strike a better work-life balance. Ari taught me that envisioning my personal goals and identifying my blocks would set me on the path to implementing meaningful and realistic strategies to help get me to my happy place. Thank you, Ari." Bianca Bowman, Teacher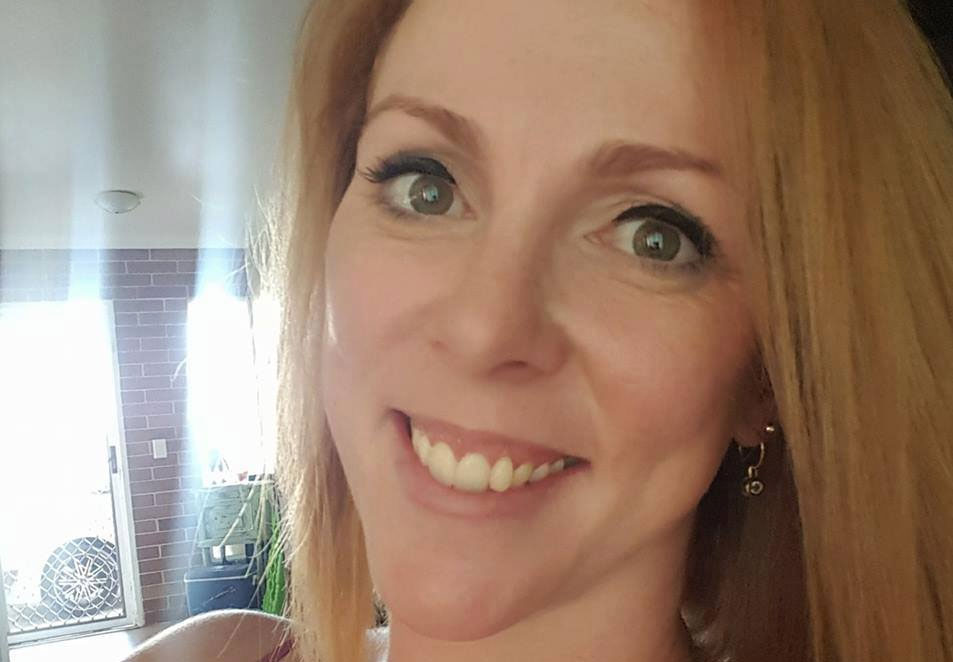 "I had my very first BIC (Block Identifier Call) with Ari, OMG how amazing was it!!!  I feel that Aris support at this time has come at a perfect time. I had no idea what to expect, other than to be honest and trust the process and see what flowed. Without expectations, I was very surprised to have been told some of my blockers and some of the reasons behind those. These were massive revelations for me, things I hadnt even taken into consideration but were quite obvious once highlighted. I am so blessed to have met you Ari and to have worked with you. I loved the process, loved your insight, and loved my learnings." Sara
Envision, Unfold, Align Course
Imagine if.......
every time you looked at your vision board, you were taking things off because you had achieved them?