Polish Your Sparkle
1:1 Coaching
with Ari Powell
Polish Your Sparkle is a personal coaching provider that focuses on equipping women with the tools required to manage your emotions and enable you to go more fearlessly into your most abundant future.
Find Your Diamond
This program consists of 6x 1 hour session program spread out over 3-6 weeks. It not only takes you through understanding your situation and responses but takes you through a process that grows your awareness around how you process events and responses. You will receive:
DISC personality assessment
Values and motivation identification
Goal Setting and accountability
Specialised techniques to manage stressful situations
Specialised motivational techniques to commit you to powerful action
As a result of this program you will be empowered to take charge of your life, make powerful decisions to guide your future direction, and gain greater fulfillment in whatever you turn your mind.
Corporate group bookings are available, please contact us for further detail
Individual Price: $797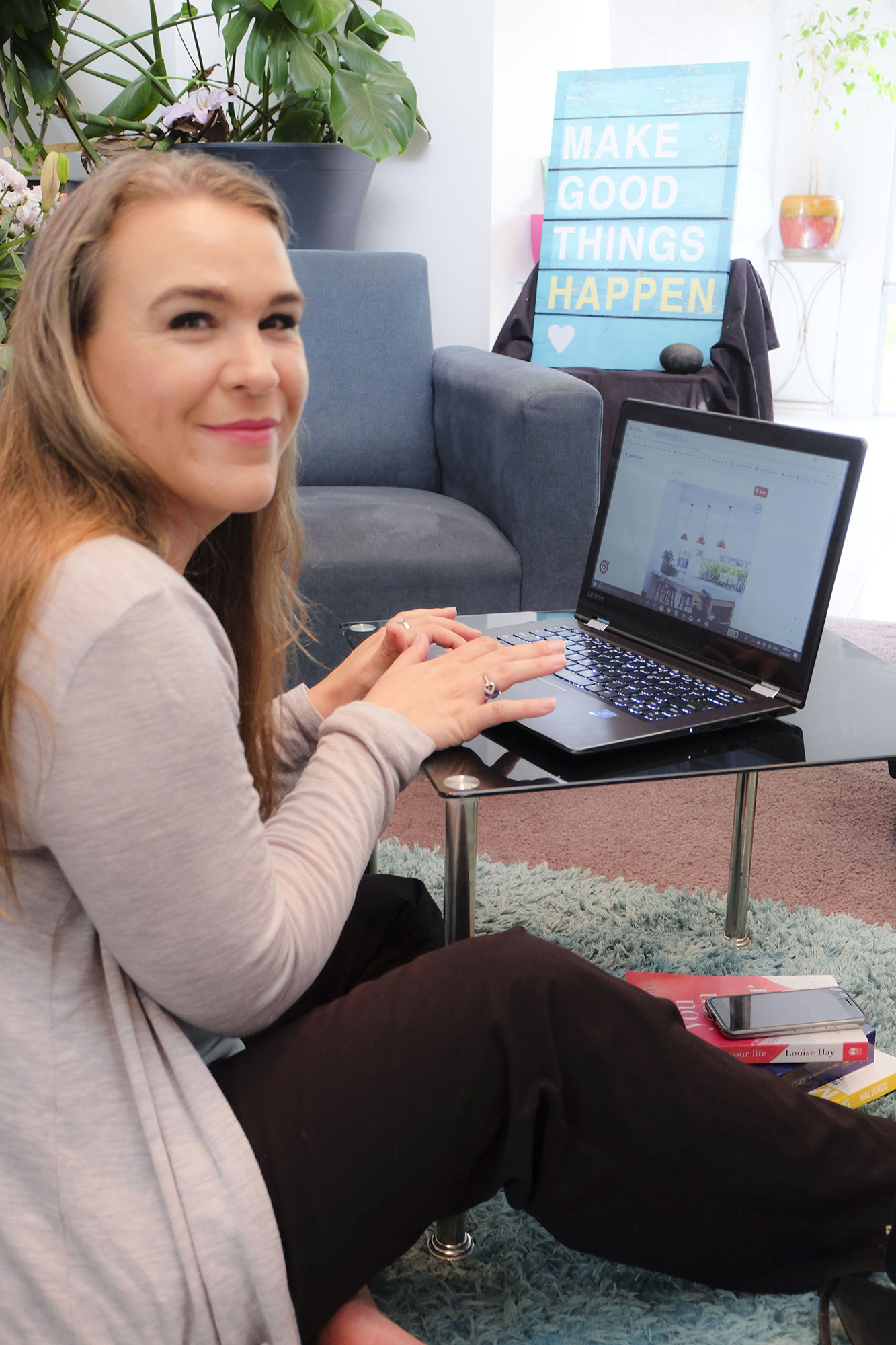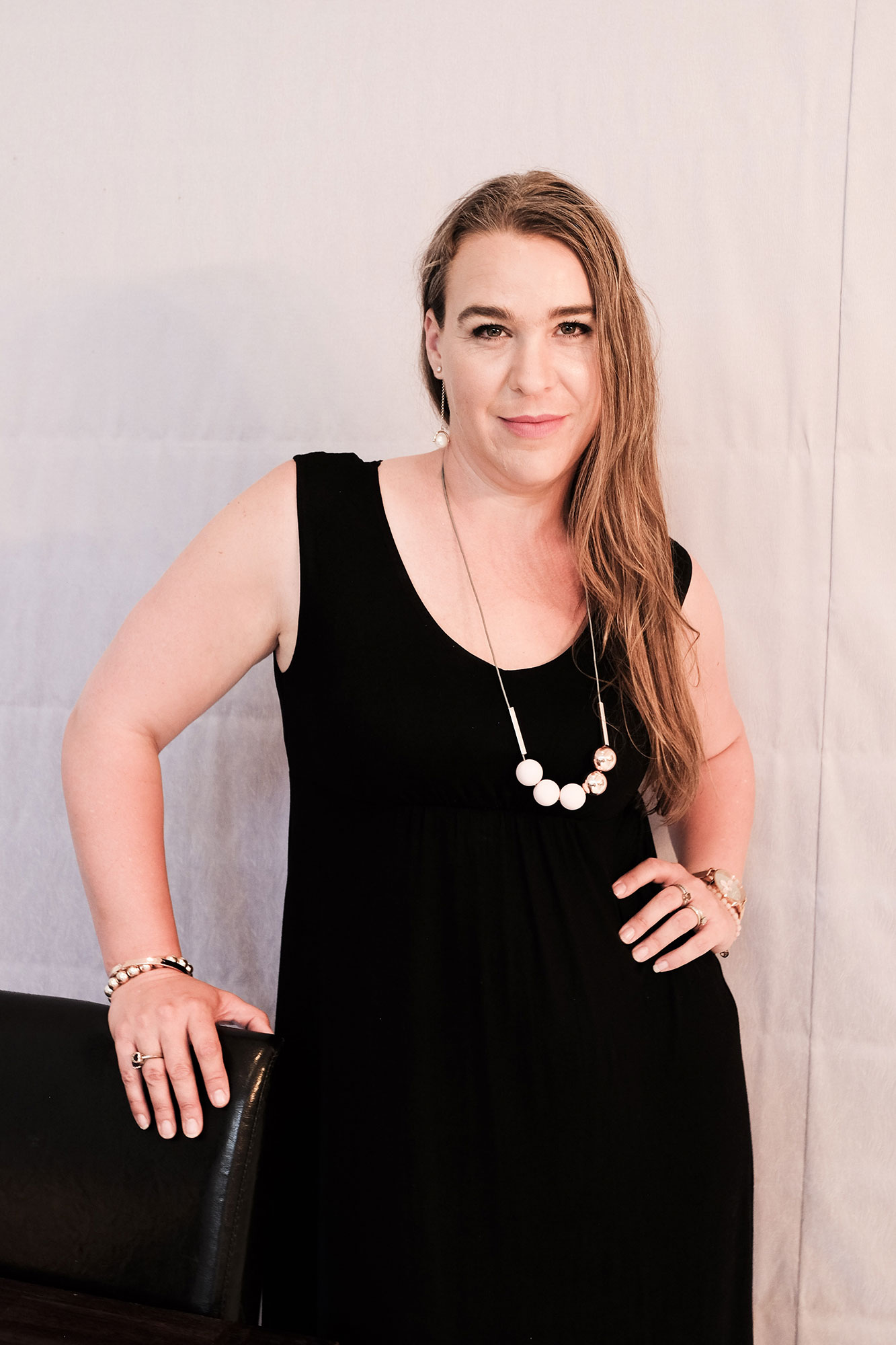 Polish Your Sparkle Coaching
This is an ongoing service that includes many of the elements of the Find Your Diamond program but is supported with ongoing reviews and responsive "at the time" release of negative emotions.
Ongoing coaching also includes more strategic planning around goals and their progress.
Depending on the individual needs these can include small business strategies regarding ideal
clients and marketing from the perspective of developing the necessary mindset to tackle these topics.
For clients more focused on the personal this can involve strategies around creating a more harmonious home by developing processes to manage emotions, resolve conflict and move forward to a more positive outlook on life.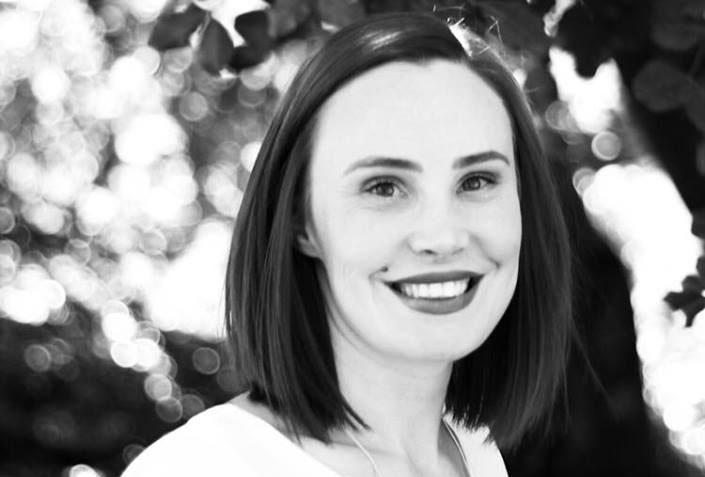 "Ari is a beautiful, genuine and intuitive woman! I am so grateful to Ari for setting me free from my self-conscious and impatience issues, but most of all I have been freed of guilt!! It has been liberating and life changing! Thank you Ari from my heart." Mel Llewelyn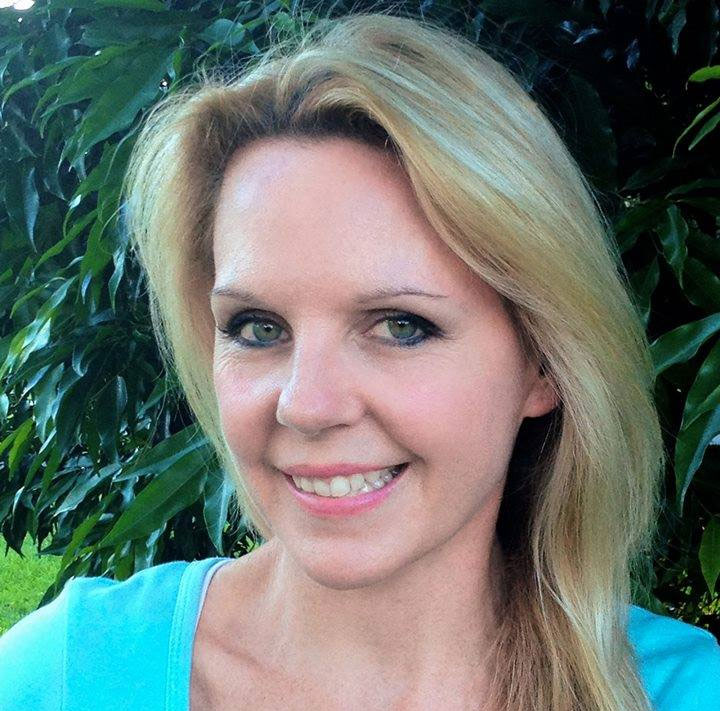 "The Envision workshop was very beneficial for me in getting clear around what my values are and why I might be sabotaging them. Ari has helped me understand why I put obstacles in the way of my dreams and goals and more importantly, has given me processes to take in order to make positive changes and get inspired again."  Virginia Dempsey, OUDH CANDLES
Envision, Unfold, Align Course
Imagine if.......
every time you looked at your vision board, you were taking things off because you had achieved them?